Welcome to Tranquility Lane Flowers
~ Established 1990~
Tranquility Lane Flowers is cut flower farm & flower deign studio located in the rural mountain town of Whitethorn, California. Our wild and lovely flower farm is located on the country road that is our namesake ~ Tranquility Lane ~ just a few miles out of the town of Garberville, in far Northern California.
 Our floral designs have a regional flavor with added touches from our forest foraging to add wild & seasonly beauty reflective of our lovely area. We grow a large variety of gorgeous flowers here on our farm offering you the finest quality and freshest locally grown blossoms available.
We love our planet and strive to keep our business as green as possible by practicing organic & sustainable flower farming techniques.  We care deeply about the environment, soil & water and are committed to conducting our farm, studio & online business in harmony with nature.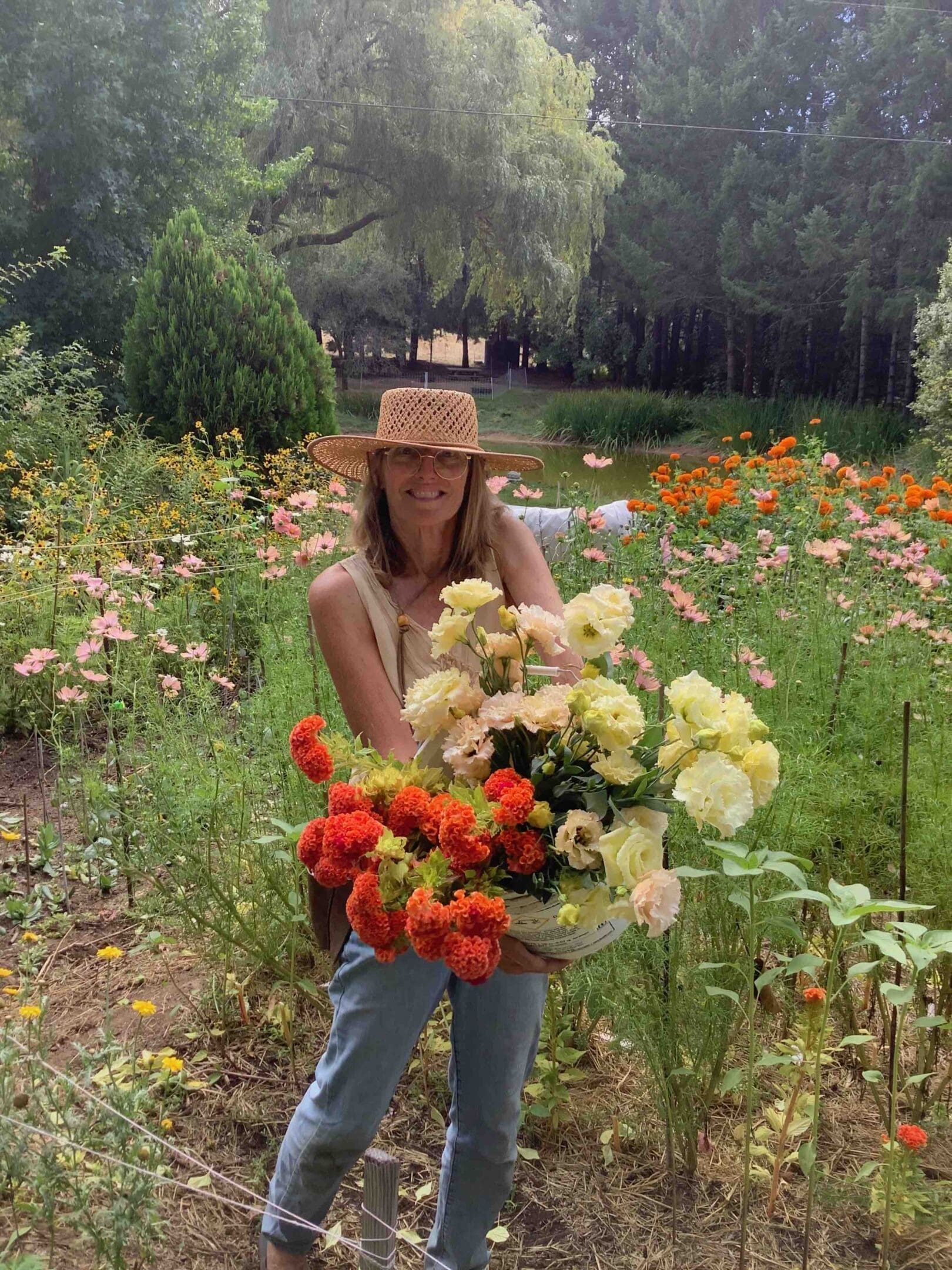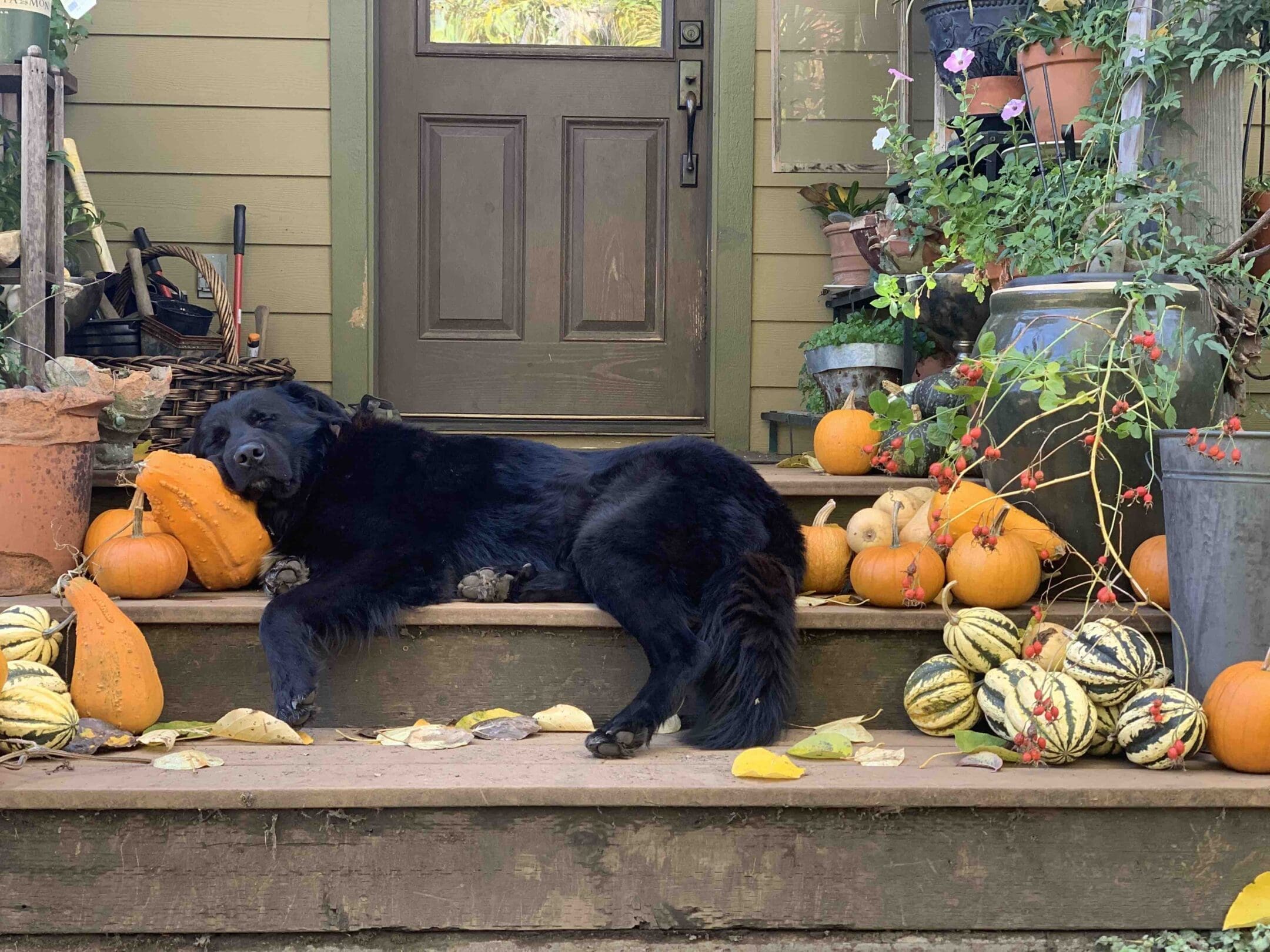 Donna Lovatto, owner & designer
From a very young age I realized a need to follow my heart and express my creativity. I found my passion and inspiration connecting to nature. I dreamed of living in the country. Newly married, my husband Danny and I moved from the city life in Los Angeles to Northern California fueled by our dream of  life in the country. We found our lovely, wild family farm here in the Lost Coast region of Southern Humboldt. We established our flower business so that we could work from the farm while raising our family. Our family and farm has grown over the years. Today the grandchildren run wild through the mountains and fields while we work raising our flowers, food, chickens, turkeys, ducks & sheep along side the flowers. Floral design and gardening have continued to be my passion, and I love all aspects of flowers, from garden to vase. We built a life based on dreams, creativity & passion! Flowers are what spark my passion. I love how the seasons change my palette. I love that flowers express emotions for us, & I love that they can make people so happy. I am enchanted with how the traditions we have celebrated throughout history have always been decorated with flowers.
 Donna Lovatto